Banana and maple syrup smoothie
An onctuous drink with banana, yogurt, orange juice and maple syrup prepared into your blender.
Ingredients
Recipe for
4 persons
Preparation time: 10.00 min
Smoothie preparation

Cut 4 slices of banana leaving the skin on. Place all the ingredients in a blender and mix until smooth. Pour into nice glasses and garnish the edge of your glasses with a slice of banana.
Use a variety of fruits for your smoothies, even frozen ones, to create exotic blends.
Class with similar recipe
Sunday, August 2nd
10:30 to 13:30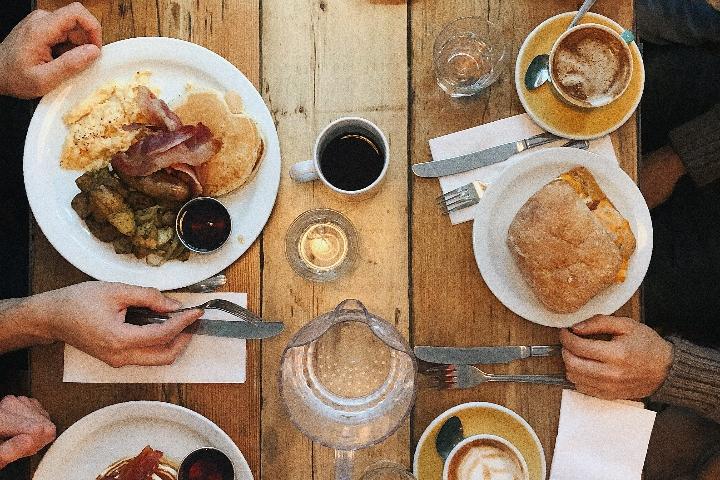 LE BON BRUNCH
A chic and comforting brunch, complimentory mimosa upon arrival
Banana and maple syrup smoothie
Casserole egg, dippable toasted brioche, sautéed mushroom persillade, Tomme des Demoiselles shavings
Corn flan, chorizo ​​brunoise, burnt onions, bread croutons with olive oil, chives
Nata Pastéis
Waffle, shredded duck confit, crumbled goat cheese, lamb's lettuce, olive oil and lemon zest
More information
Sunday, September 20th
10:30 to 13:30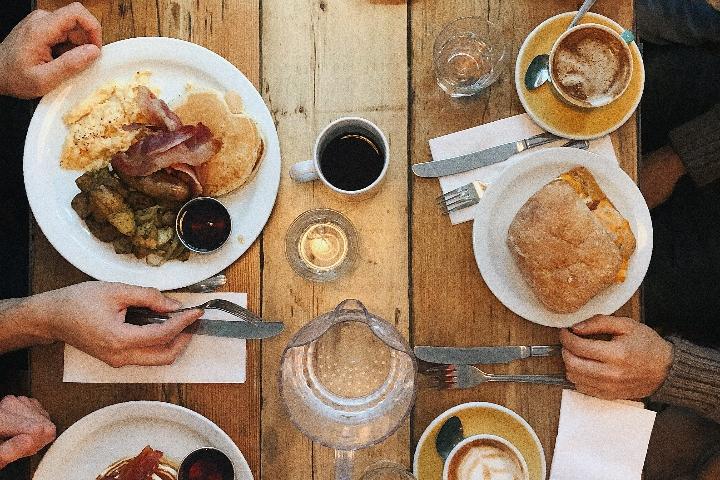 LE BON BRUNCH
A chic and comforting brunch, complimentory mimosa upon arrival
Banana and maple syrup smoothie
Casserole egg, dippable toasted brioche, sautéed mushroom persillade, Tomme des Demoiselles shavings
Corn flan, chorizo ​​brunoise, burnt onions, bread croutons with olive oil, chives
Nata Pastéis
Waffle, shredded duck confit, crumbled goat cheese, lamb's lettuce, olive oil and lemon zest
More information