Marga des agrumes
Herbaceous Cocktails, Cosmopolitan
A margarita with citrus flavours
Ingredients
Recipe for
1 Cocktail
2 Oz
White cranberry juice
In a shaker, pour all the ingredients out.

Fill it up with ice cubes and shake well for 8 to 10 seconds.

Pour your cocktail out, through a cocktail strainer, into a glass.
Cocktails glasses

Champagne coupe
Method of preparation

Shaker
Squeeze a large orange zest and slapp a basil leaf...
Class with similar recipe
Saturday, May 1st
15:00 to 16:00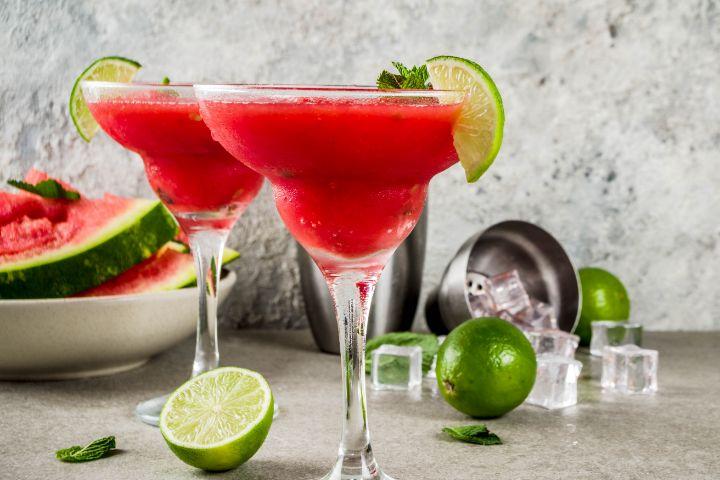 VIRTUAL HAPPY HOUR MIXOLOGY
Enjoy a virtual happy hour mixology with our team.
Apéros Margas
Marga des agrumes
Marga des iles Coco
More information