Marga des iles Coco
Margarita
A nice Margarita version....
In a shaker pour all the ingrédients.

Add some ice cube and shake well during 8 to 10 seconds.

Strain with a strainer into a glass.
Cocktails glasses

Champagne coupe
Method of preparation

Shaker
Make a rim with the coconut and zest of lime.......
Class with similar recipe
Wednesday, March 17th
17:30 to 18:30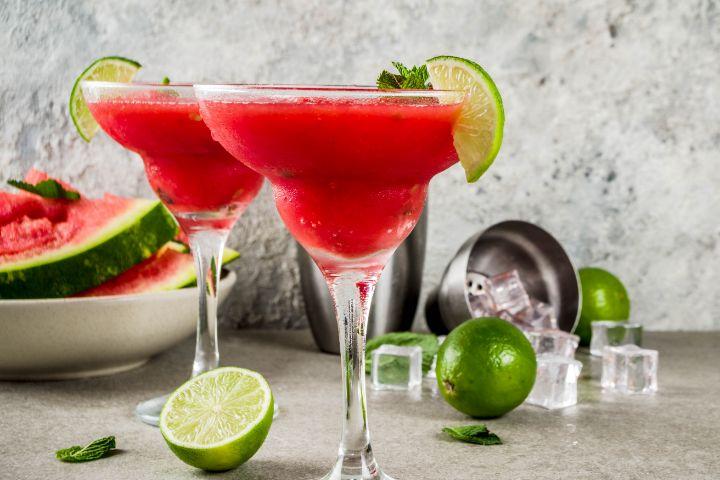 VIRTUAL HAPPY HOUR MIXOLOGY
Enjoy a virtual happy hour mixology with our team.
Apéros Margas
Marga des agrumes
Marga des iles Coco
More information