Margarita Salsa !
Margarita
An original Margarita....
Ingredients
Recipe for
1
2 Oz
White cranberry juice
In a shaker pour all the ingrédients out and add ice.

Shake vigorously for 8 to 10 seconds.

Strain into a cocktail glass.
Cocktails glasses

Cocktail glass
Method of preparation

Shaker
Add a nice orange zest...
Class with similar recipe
Wednesday, April 28th
17:30 to 18:30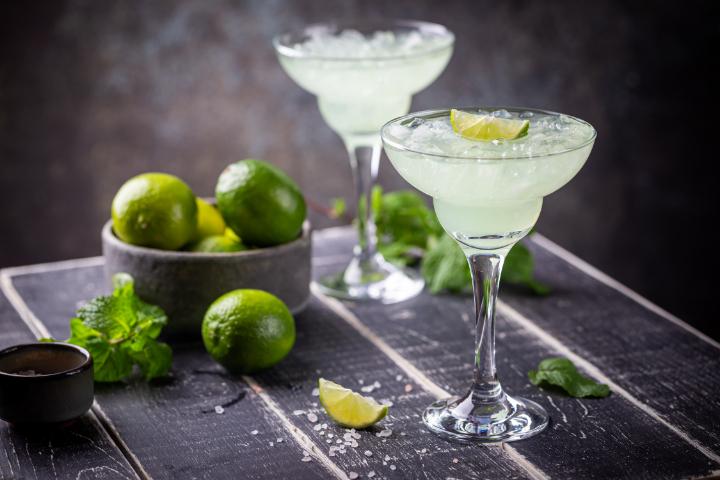 VIRTUAL HAPPY HOUR MIXOLOGY
Enjoy a virtual happy hour mixology with our team.
Margarita and White Téquila
Marga'Stragon night !
Margarita Salsa !
More information