Il est 5 heure... C'est l'Apéro!
Cosmopolitan
An original cocktail with Fiol Prosecco...
Ingredients
Recipe for
1 Cocktail
0.50 Oz
Pink grapefruit syrup
2 Oz
Cranberry/raspberry juice
In a shaker, pour all the ingredients out, Except the Fiol Prosecco.

Fill it up with ice cubes and shake well during 8 to 10 seconds.

Pour your cocktail out, through a cocktail strainer, into a litttle wine glass.

Top with the Fiol Prosecco.
Cocktails glasses

Verre à pied
Method of preparation

Shaker
Class with similar recipe
Tuesday, May 4th
18:00 to 19:30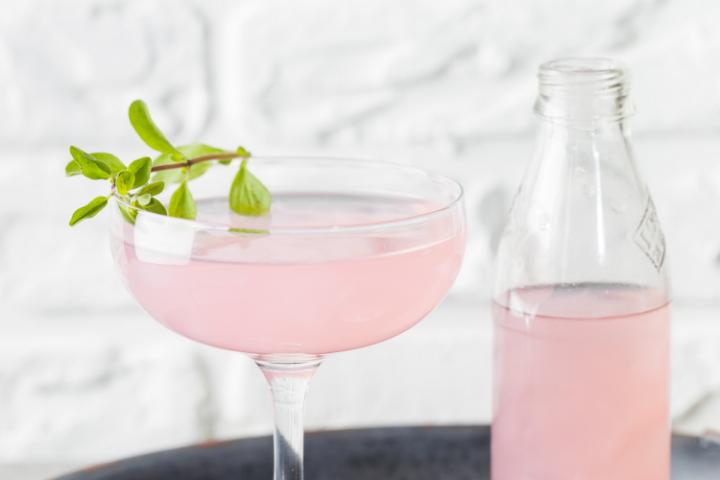 TUESDAY BUBBLE PARTY WITH FIOL PROSECCO
Learn how to prepare your favorite cocktails during an original & friendly Happy Hour! In 1h30, you will prepare and taste 2 cocktails with Fiol Prosecco bubbles. We will also serve you 2 tapas made by our Chef!
It's tuesday, so let's shake bubbly cocktails with Fiol Prosecco !
Fruits rouges en bulles...
Il est 5 heure... C'est l'Apéro!
More information