Marga de Luxe ...
Margarita
An original Margarita....
Ingredients
Recipe for
1
1 Dash(es)
Angostura bitter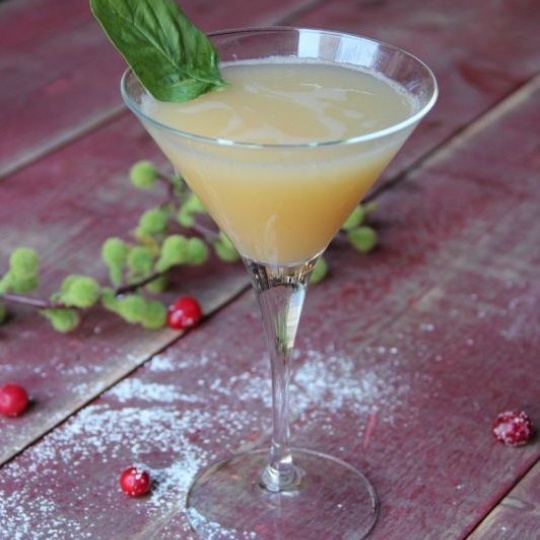 In a shaker pour all the ingrédients out and add ice.

Shake vigorously for 8 to 10 seconds.

Strain into a cocktail glass ( Martini).
Cocktails glasses

Cocktail glass
Method of preparation

Shaker
Add a nice basil leaf in your glass and a dash of Angostura...