An interesting mix based on south flavours !
Ingredients
Recipe for
1 Cocktail
0.50 Oz
Passion fruit syrup
In a shaker, pour all the ingredients out. Fill your shaker up with ice cubes and shake well for 8 to 10 seconds. Strain the mix out, into a Cocktail (Martini ) glass.
Cocktails glasses

Cocktail glass
Method of preparation

Shaker
Make a rim with black sugar....
Class with similar recipe
Saturday, August 14th
15:00 to 16:30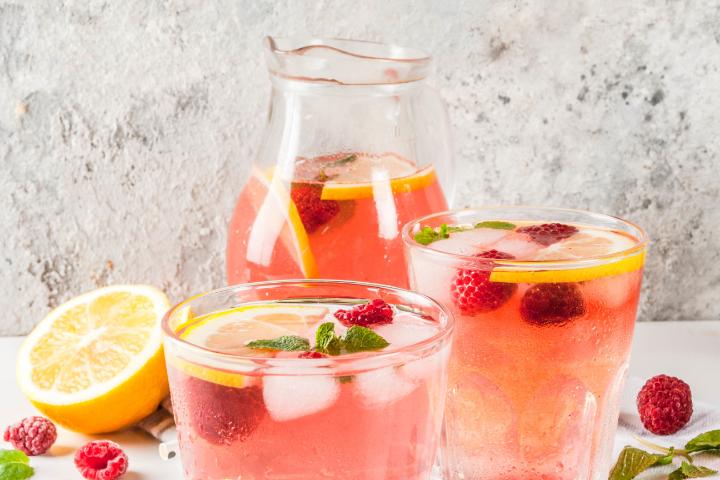 ON SATURDAY, IT'S BACARDI DAY !
Learn how to prepare your favorite cocktails with rhum Bacardi during an original & friendly Happy Hour saturday afternoon! In 1 hour 30, you will prepare and taste 2 cocktails. We will also serve you 2 tapas made by our Chef!
It's saturday so let's shake 2 cocktails with Bacardi rum !!!!!
Daiquiri Passion !
Brise du Sud
More information