Ateliers & Saveurs Plateau Mont-Royal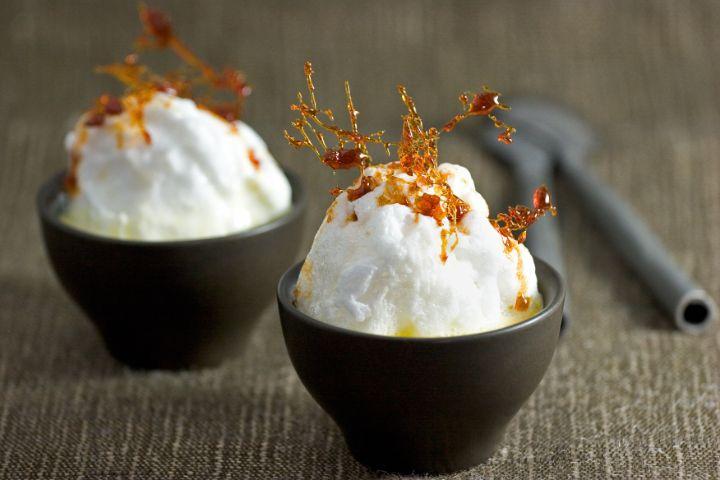 Sunday 24 October10:00 to 12:30
PASTRY CLASS
Take the dessert out !!
Choux pastry with poppy seeds, creamy praline, crushed hazelnuts
The price includes a 2 hours 30, pastry class and a box of pastries to eat here or to take out! Taxes not included, tips appreciated
REDUCE WASTE:
We encourage you to come with your reusable containers to bring your food at the end of your class. Ateliers & Saveurs has the protection of the environment at heart.
You would like a private workshop? Ask us about our private classes and events: Groups and Companies
- All of our general public courses are offered in French. We offer courses in English only in a private setting.
Locate your course
Ateliers & Saveurs Plateau Mont-Royal
4832 Boul St-Laurent
Montréal, Québec
H2T 1R5
(514) 849-2866