Ateliers & Saveurs Quebec city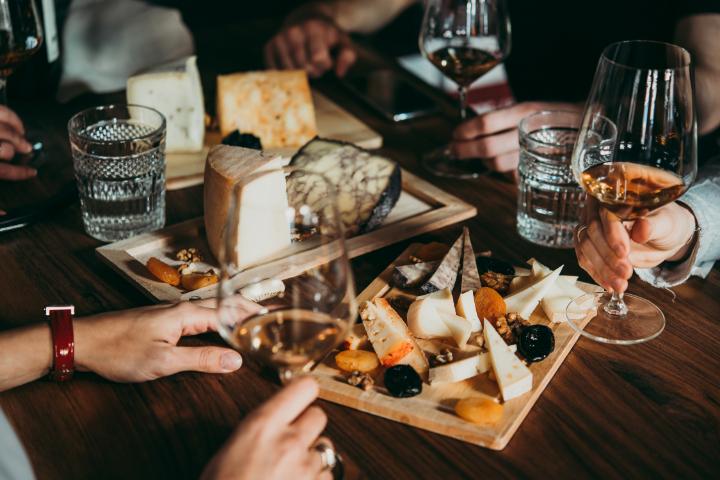 Wednesday 26 January18:00 to 21:00
FOOD AND WINE PAIRING
INITIATION TO CHEESE AND WINE PAIRING : White, red or sweet, how to pair your cheeses and your wines!
You would like a private workshop? Ask us about our private classes and events: Groups and Companies
- All of our general public courses are offered in French. We offer courses in English only in a private setting.
Locate your course
Ateliers & Saveurs Quebec city
830 Rue Saint-Joseph Est
Québec, Québec
G1K 3C9
(418) 380-8167