Ateliers & Saveurs Old Montreal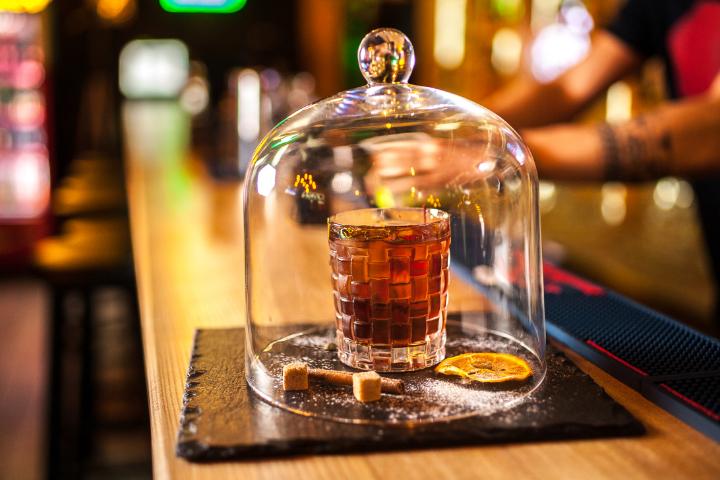 Friday 23 July18:00 to 20:00
TENDANCE COCKTAILS
Cocktails & Bearface Whisky ....
Canadian One !
Oh Canadian...
L'Apéro Canadien
Learn how to prepare your favorite cocktails during an original & friendly Happy Hour! In 2 hours, you will prepare and taste 3 cocktails. We will also serve you 3 tapas made by our Chef!
You would like a private workshop? Ask us about our private classes and events: Groups and Companies
- All of our general public courses are offered in French. We offer courses in English only in a private setting.
Locate your course
Ateliers & Saveurs Old Montreal
444 St Francois Xavier St
Montréal, Québec
H2Y 2T3
(514) 849-2866