Online courses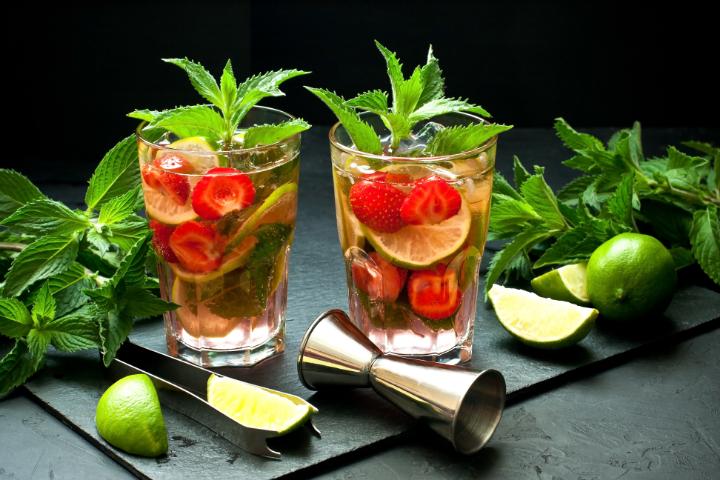 Sunday 07 November16:30 to 17:30
VIRTUAL HAPPY HOUR MIXOLOGY
Mojitos & white rum
Mojito del fuego !
Mojito y Manzana
Enjoy a virtual happy hour mixology with our team.
*Le prix indiqué est valable pour une connexion (un ordinateur, une tablette ou un cellulaire), il peut y avoir autant de participants que vous le souhaitez derrière votre caméra. N'oubliez pas de prévoir les ingrédients pour la totalité des participants sur votre connexion.
You would like a private workshop? Ask us about our private classes and events: Groups and Companies
- All of our general public courses are offered in French. We offer courses in English only in a private setting.