Ateliers & Saveurs Quebec city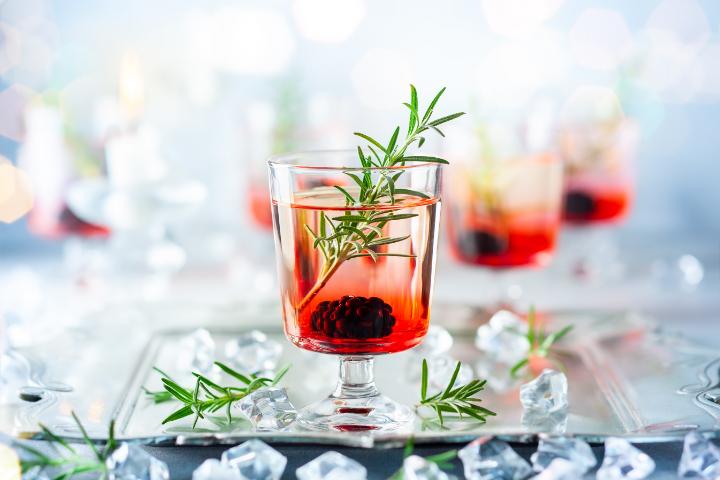 vendredi 05 janvier 19:30 to 21:30 See more dates
PASSEPORT COCKTAILS AROUND THE WORLD
Let's go to England with the Tanqueray Gin !
Queen of gin !
Perfect Match
British Style
Under our mixologist supervision, learn how to prepare a classical cocktail, and create by yourself your own version! I You will prepare and taste 3 cocktails. We will also serve you 3 tapas made by our Chef!
You would like a private workshop? Ask us about our private classes and events: Groups and Companies
- All of our general public courses are offered in French. We offer courses in English only in a private setting.
Locate your course
Ateliers & Saveurs Quebec city
990, Route de L'Église, Local 220 - 2e étage, Québec, G1V 3V5
(418) 380-8167
GENERAL INFORMATION
Underground paid parking is available of our customers.